MeMA-Music, Inc. (Motivate and Encourage Music Appreciation) is a nonprofit arts education organization that promotes social justice through arts-integrated academic learning. It was founded in 2011 by Jeanne Warsaw, a music industry executive with over 20 years of experience, based on two fundamental principles:
A deep conviction that young people have the potential and vision to change the world;
Exploring socially conscious music can become the vehicle for the self-expression of young people's values and beliefs.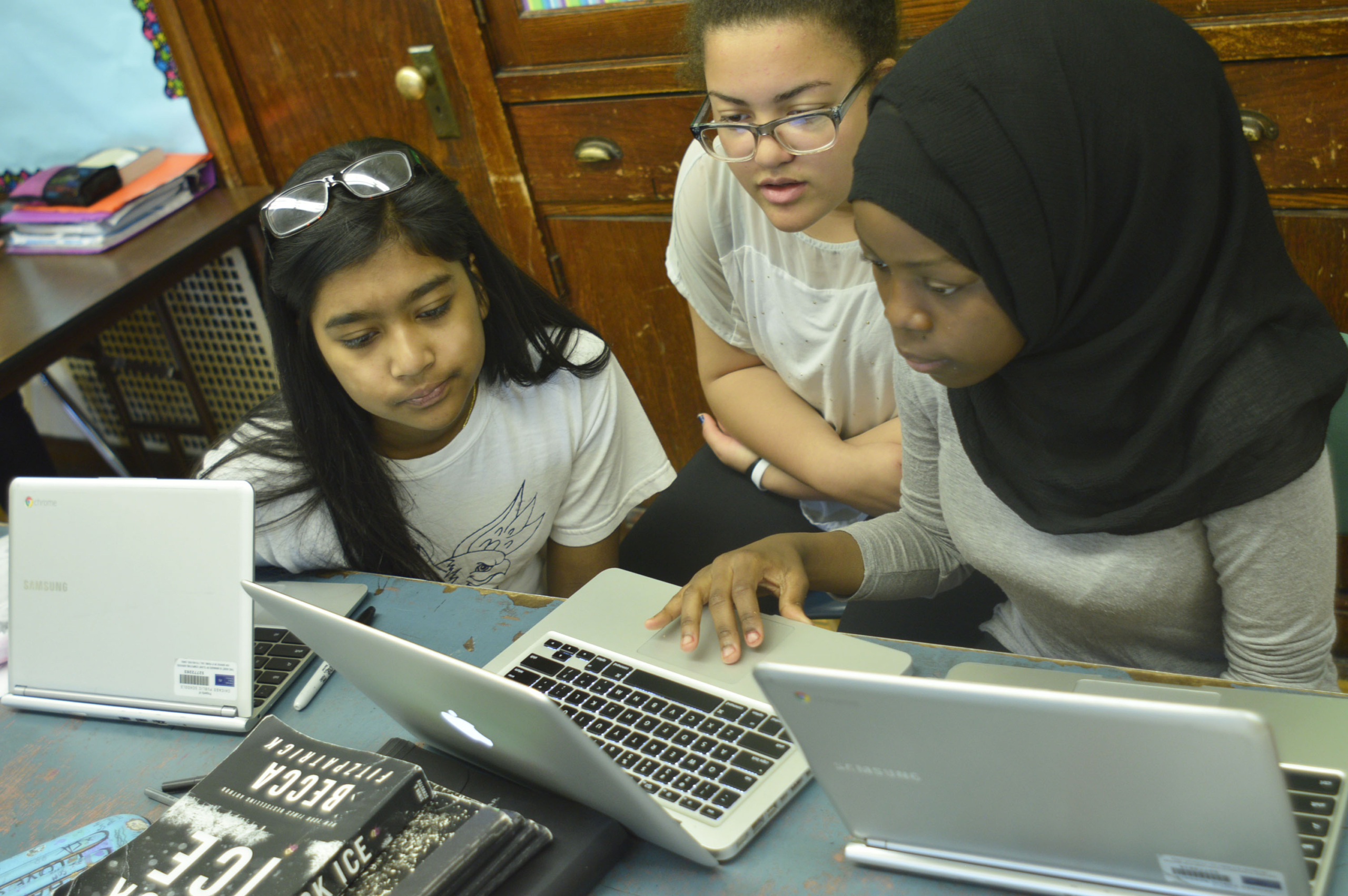 MeMA-Music empowers young people from all backgrounds and abilities in underserved communities through education combining arts and literacy, fostering creativity, critical thinking, and self-discovery for social justice and progress. Youth express themselves through the power of music, words, art, and technology.
We are a group of teaching artists who have developed engaging multidisciplinary programs that integrate art, music, social studies, technology, civics, literacy, and social-emotional learning in the middle and high school grades to examine the use and impact of the arts in creating social change.
Our goal is to empower young people to navigate the complexities of the modern world, tackle challenges, and shape the direction of their societies. We educate them on the impact of history, culture, literacy, laws, and other relevant topics, using art and music as tools for positive change. We aim to enhance urban education in Chicago through collaborations with schools and community organizations.
Our programs use socially conscious music from different eras and genres to teach critical thinking skills by analyzing how artists communicate social justice messages in their songs and challenge systemic inequalities to bring about change. Participants learn about our nation's life, struggles, ideas, victories, and history by increasing their knowledge of how people have protested injustice in the past and present by analyzing texts—including music, videos, current events, and other primary and secondary sources—to determine the intended message and meaning and what makes the words/lyrics uniquely powerful. Through MeMA's program activities, students will acquire essential knowledge and skills that include the ability to think critically, solve problems resourcefully, make informed judgments, build a sense of shared responsibility and teamwork, appreciate different cultures, foster individual creativity, and recognize the importance of civic engagement.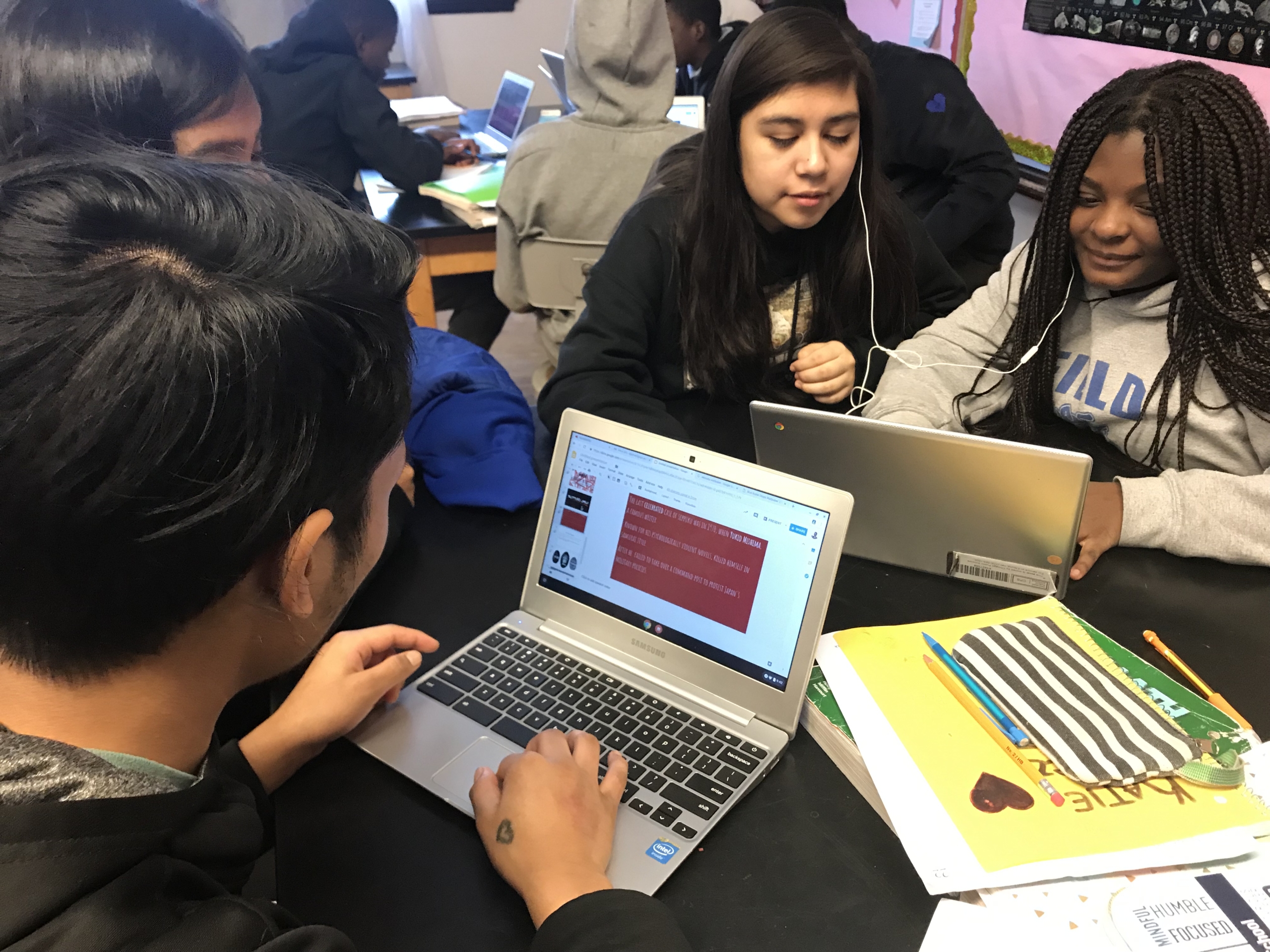 CURRENT AND PAST PARTNERS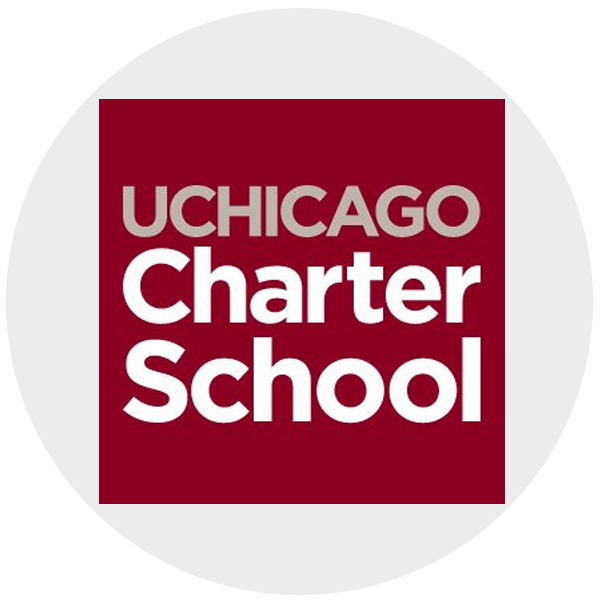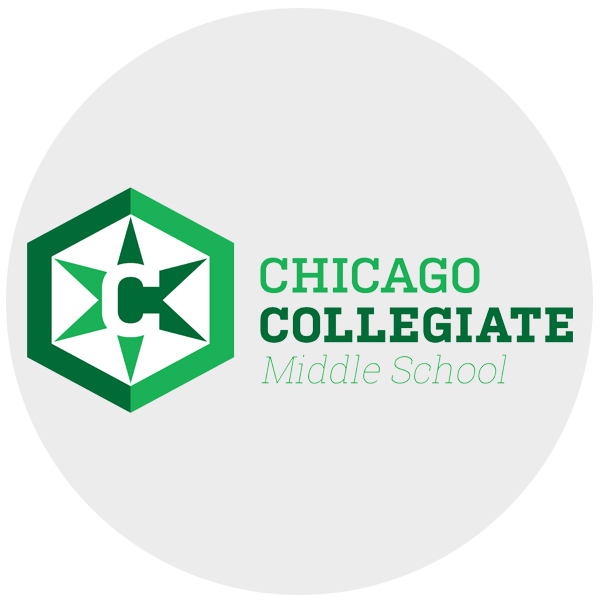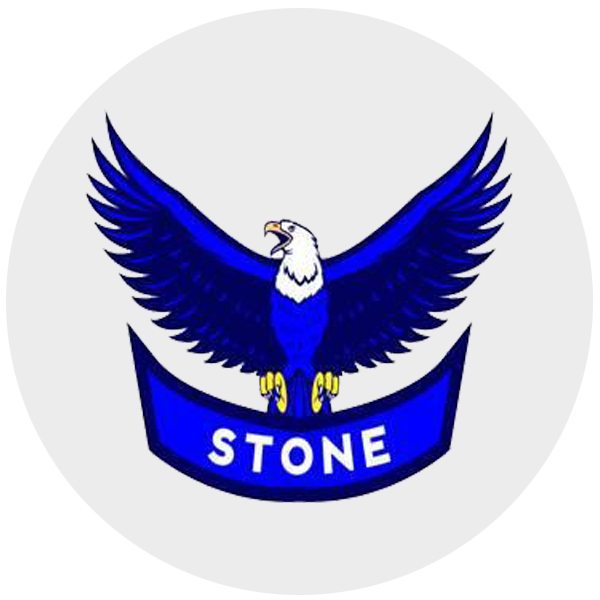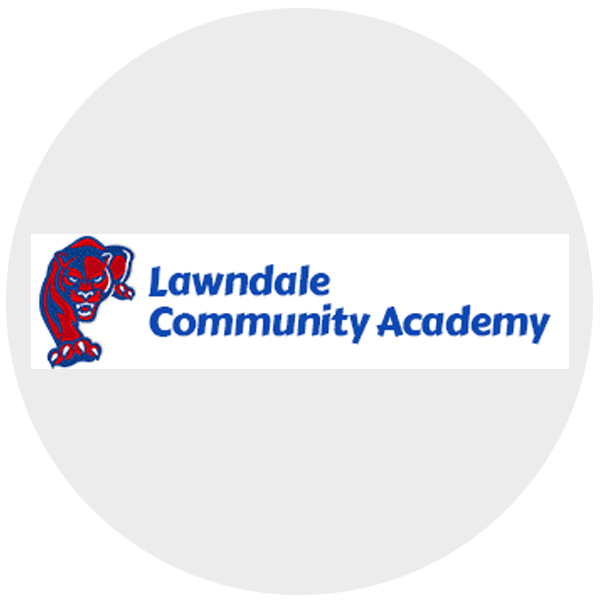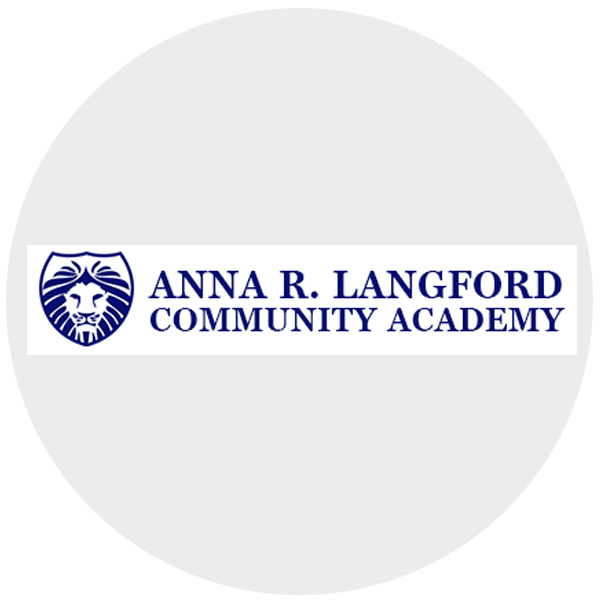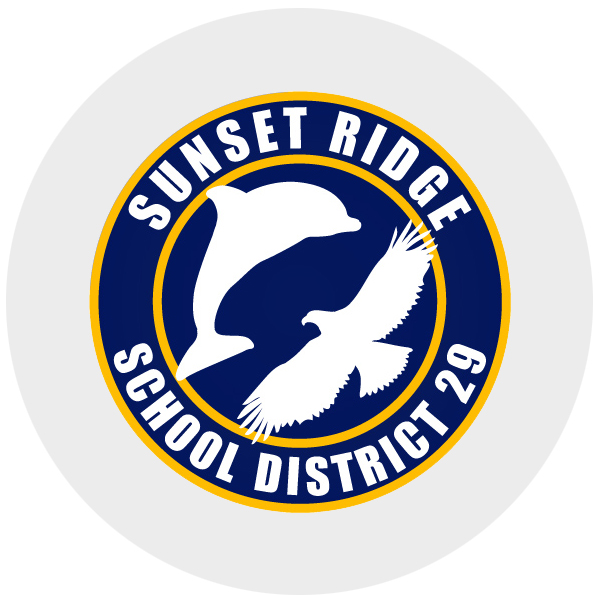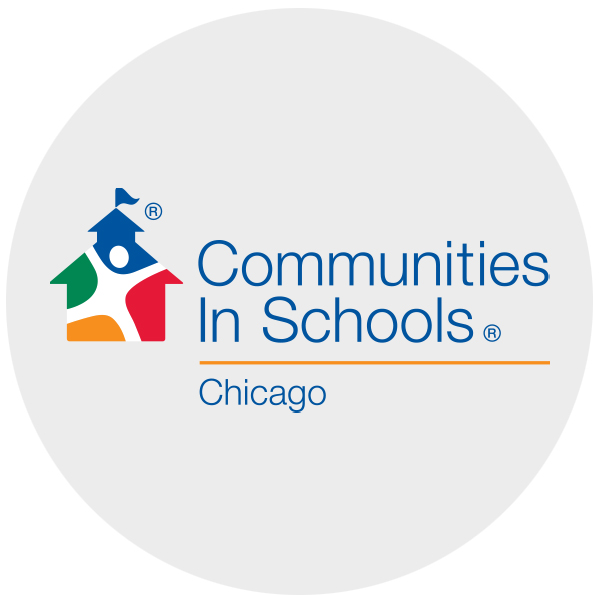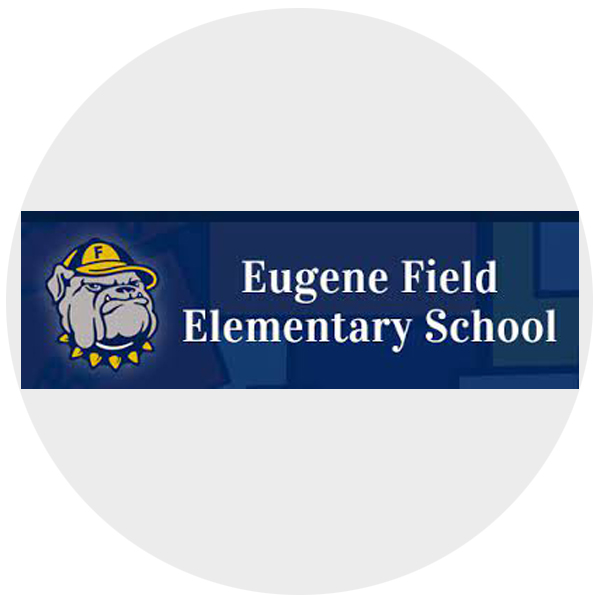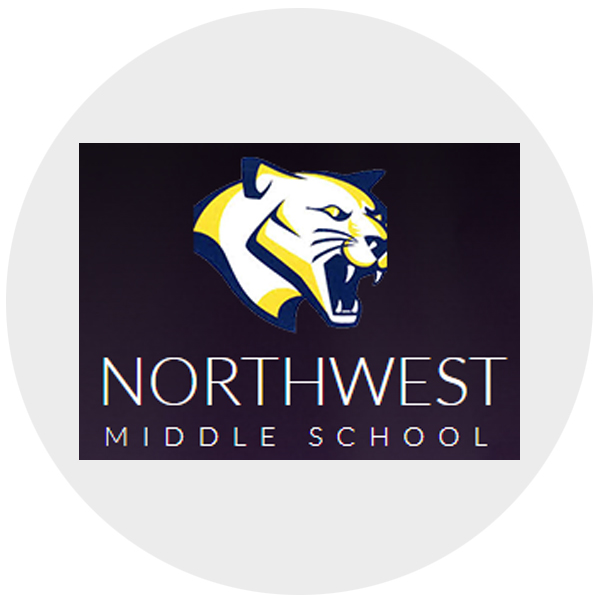 Student Postivie Feedback
Teachers & Parents Positive Feedback