MeMA-Music's art residency programs are grounded in social justice, integrating art, music, social studies, technology, ELA, civics, and social-emotional learning in middle school grades. Our programs challenge students to harness their academic skills, individual interests, personal experiences, and artistic vision to create and share their Message of Change vision and projects with the school community. MeMA's sessions build students' understanding of how musicians/artists have crafted messages about injustice and intolerance that encourage speaking one's truths through music and poetry to communicate and mobilize others to make a difference.
MeMA-Music is built upon the principle that high-quality arts-integrated education programs can improve student engagement and daily attendance, lift student voices, strengthen cultural identity, improve trauma, and foster a shared vision for societal change while increasing academic achievement. Students make authentic connections across the arts and other content areas, making the class more interesting.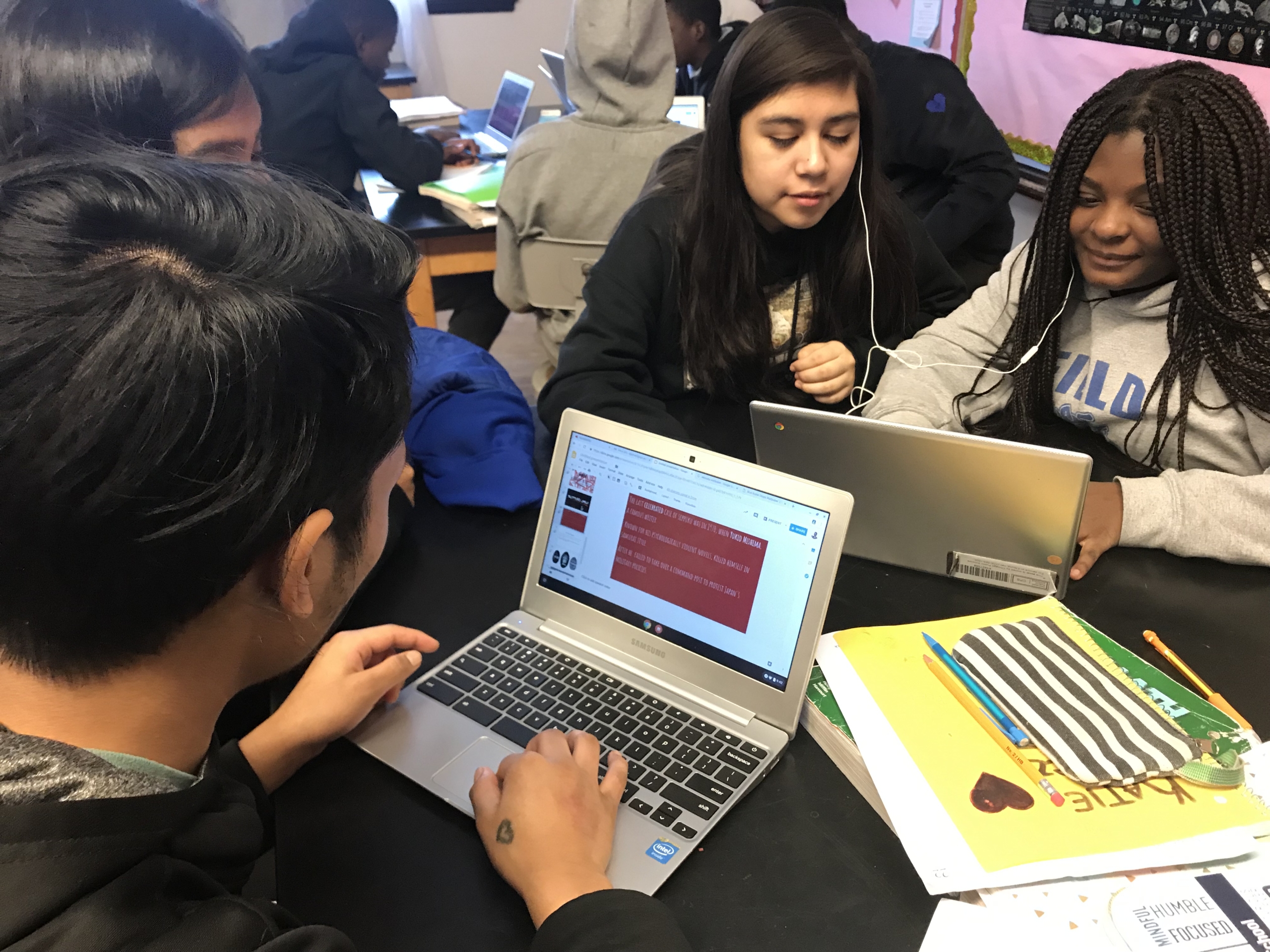 "Literacy in Rap" teaches students that creative self-expression, tolerance, values of respect, acceptance, and non-violence are the foundations of Hip Hop culture. We equip students with transferable skill sets that involve reading, writing, vocabulary, spelling, comprehension, critical analysis, and language articulation. All these skills allow students to express themselves creatively in a safe environment.