Empowering Youth to "Voice Their Soul"
Through the Exploration of Socially Conscious Music
Partnering With
Schools & Communities
Student
Positive Feedback
Teacher & Parent
Favorite Arts Program
Student
Social Justice Projects
We empower youth in underserved communities, from all backgrounds and abilities, to use their unique voices to advocate for social justice and change, through arts-integrated academic learning that expresses their individual creativity. By raising young people's voices, we aim to inspire youth with the message that they can become successful adults with a positive vision of the future.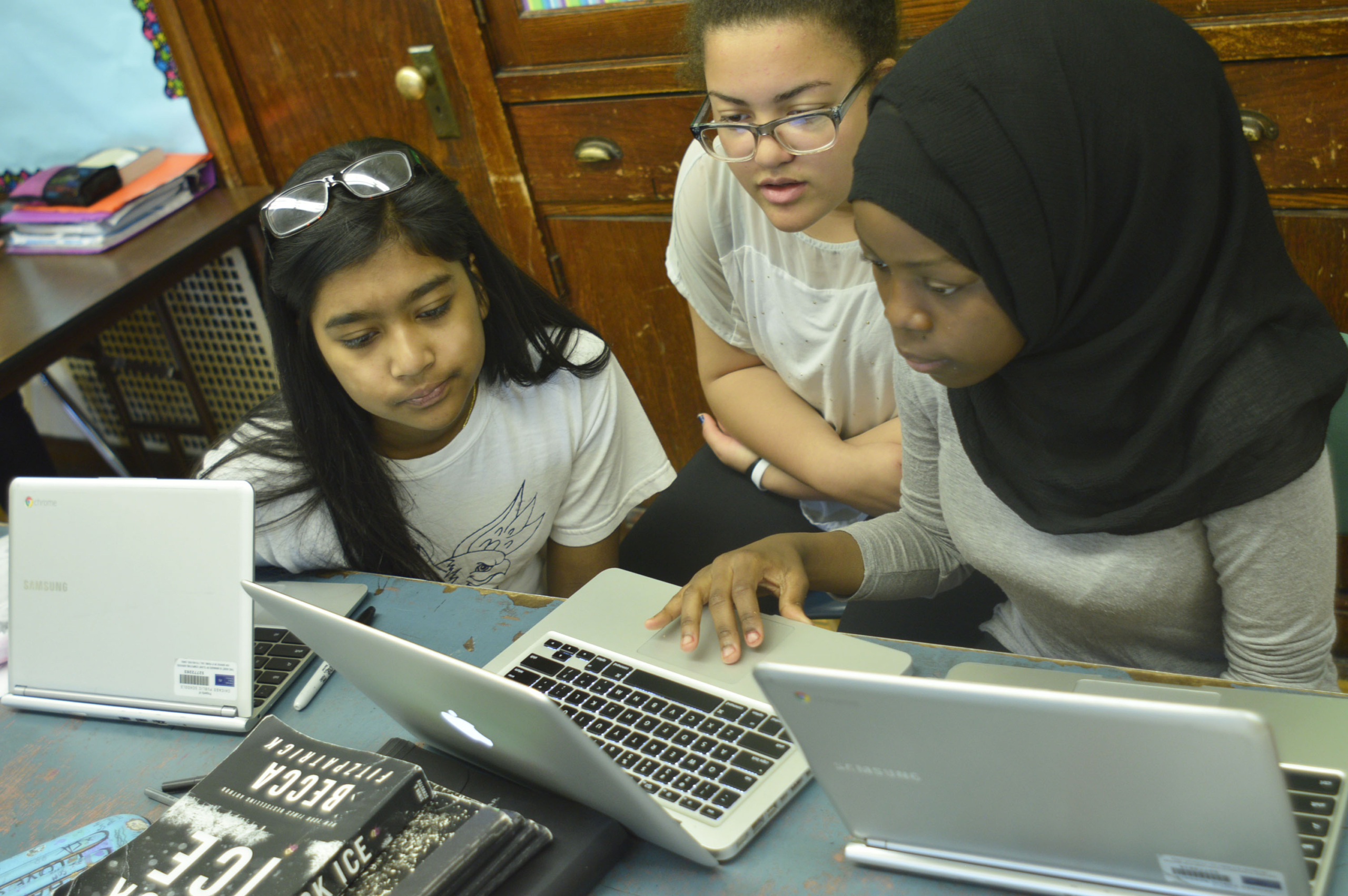 In today's multicultural global society, teachers are faced with the struggles of developing and/or reframing curricula to be more culturally responsive, relevant, and creatively engaging; including helping students succeed academically while working within the context of mandated state standards, testing, and rote learning.
Research has shown the profound challenges faced by educators to include arts-integrated lesson plans and activities that not only focus upon and improve students' achievement levels, self-esteem, social awareness, and civic participation, but facilitate conversations through a multicultural lens, and build life skills vital for degree completion and success working in the 21st century.
MeMA-Music, Now in its 11th Year, Addresses These Challenges Through Our
Collaborative, Arts-Integrated Social Justice Program:
Encourages student voice—a supportive environment

Is relevant and responsive to students' culture, home lives, and identity

Empowers youth for active citizenship

Inspires critical thinking

Prepares youth for life and work

Promotes confidence and builds self-esteem

Nurtures students' creativity

Motivates students to learn about what's going on in their world
CULTURALLY RESPONSIVE JUSTICE-ORIENTED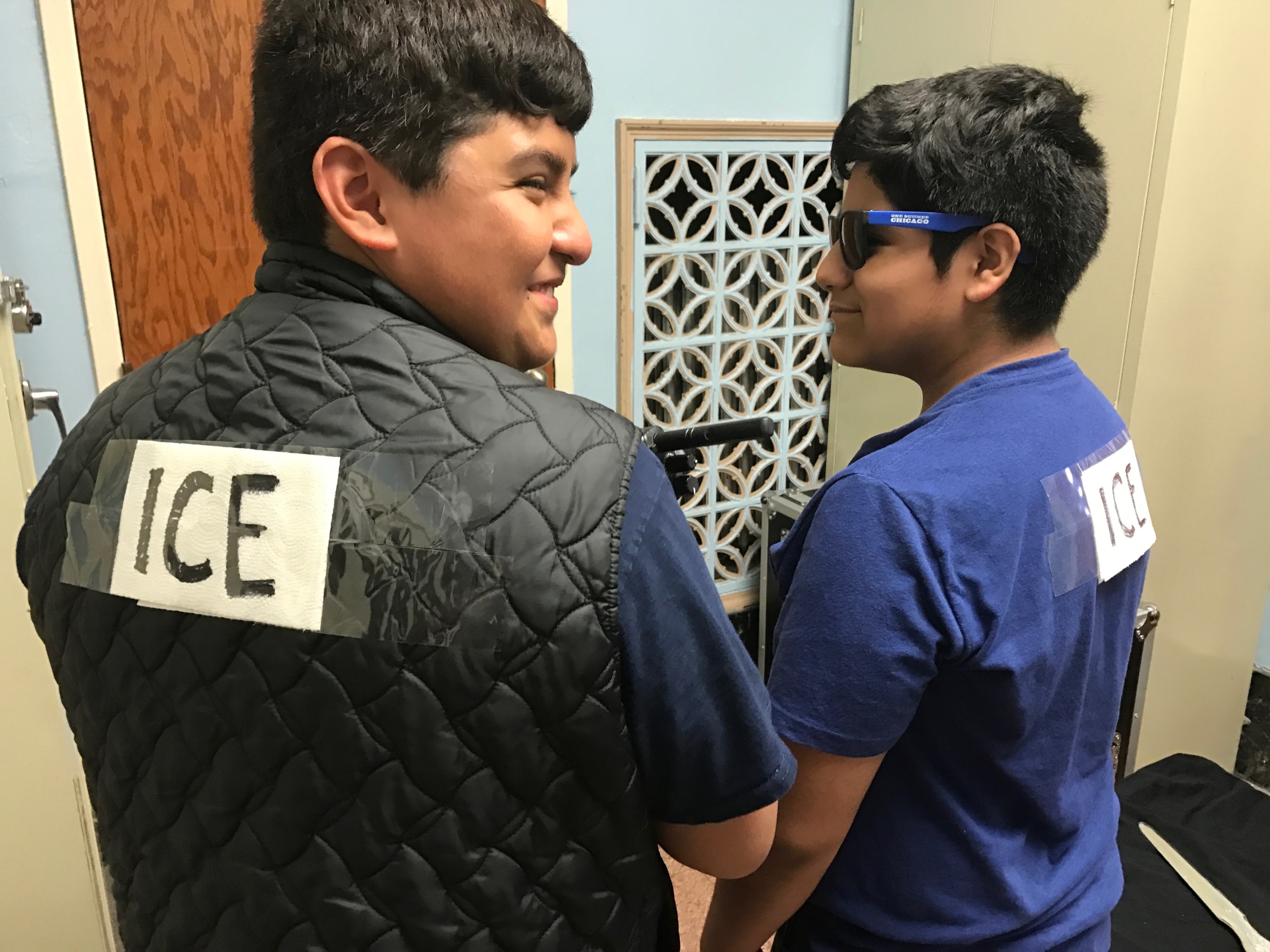 Through social media, today's students are more connected and informed than any other generation in history. They are exposed to topics such as racism, gender bias, hate crimes, suicide, abuse, police shootings, immigration, fake news, political scandals, and much more. The result of this information overload has created stressed and overwhelmed teenagers. So how are students dealing with this information? Do they understand it? Are they afraid to ask questions?
For that reason, we developed an authentic educational framework rooted in learning through real-life issues in a safe and holistic environment. Students are encouraged and empowered to draw on their own experiences and have critical conversations about current, local, and world issues and events. Our program is structured to help students connect what's happening today to the systems and patterns of the past.
STUDENT-CENTERED  PROJECT-BASED
MeMA-Music offers school residency programs grounded in social justice that integrate art, music, social studies, technology, ELA, civics, and social-emotional learning in the middle and high school grades. Our program "Voice Your Soul" teaches youth to recognize the power of music as a voice for social justice in our world, by integrating music and lyrics with social studies through themes looking at liberation struggles, and socio-political movements from the past to the present. Students learn from music with messages about social and political ills—race and struggle for equality; political, cultural, and economic social systems; and moral values in a safe environment for students to explore their feelings and have critical discussions about current and national issues concerning social justice and their future. Students are heard; they listen to others and co-create with their peers. MeMA-Music is built upon the principle that high-quality arts-integrated education programs can improve student engagement and daily attendance, lift student voices, strengthen cultural identity, improve trauma, and foster a shared vision for societal change while increasing academic achievement. Students make authentic connections across the arts and other content areas, making the class more interesting.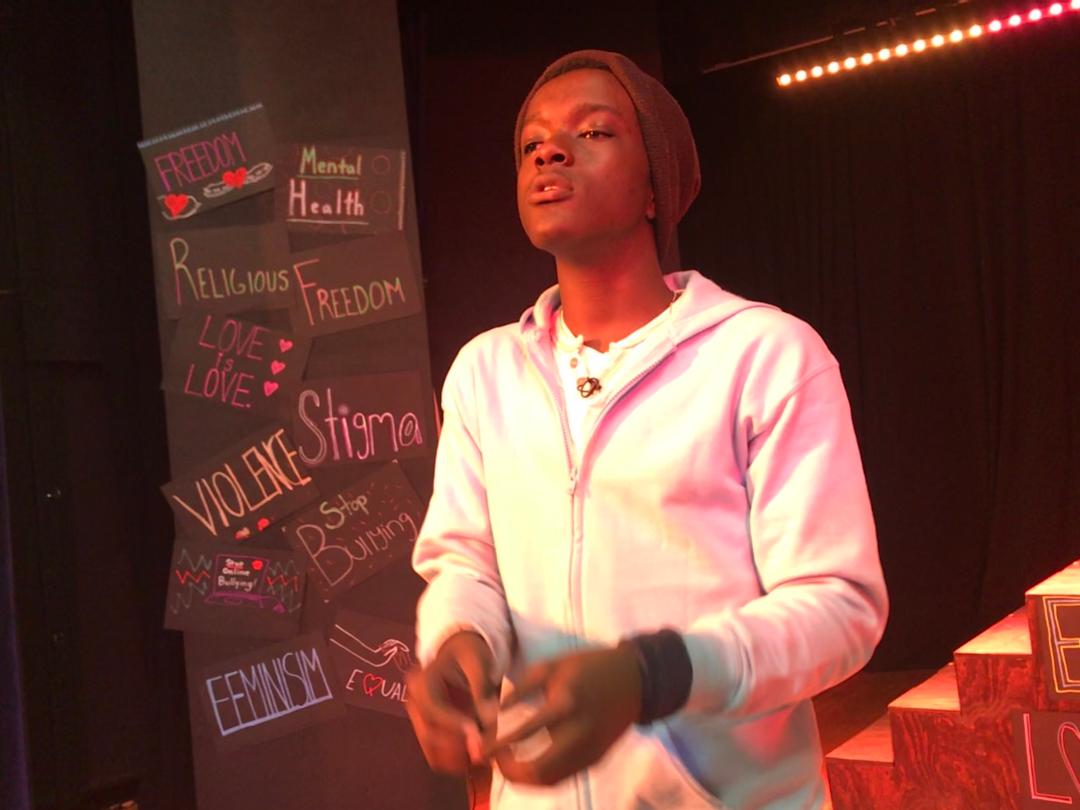 CREATIVELY ENGAGES STUDENTS
By sharing the history of youth who have fought for the betterment of society through artistic expression, MeMA-Music encourages students to share their voices and participate in thoughtful dialogue that fosters civic and social awareness. they are tasked to create and voice their own unique and powerful messages that articulate the change(s) that they themselves envision for the world. Students are given the opportunity to choose their own social justice topics and artistic mediums to create their culminating projects, working independently or in groups to promote social justice. Student choice allows them to take ownership of their learning as well as create a product that feels authentic to them.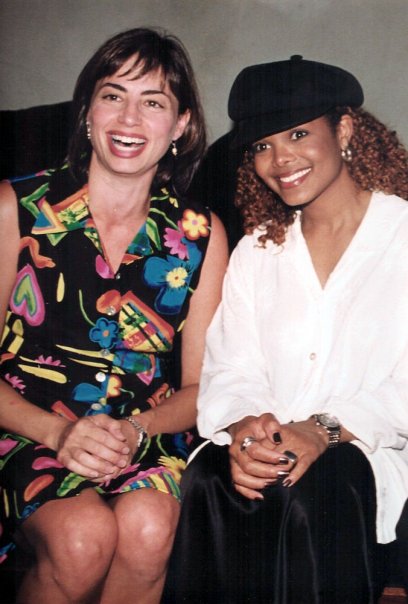 Chicago native Jeanne Warsaw's career experience in the music business provides her with unique insight into the world of popular music and how music can be a voice for change. She has spent over 20 years working in the music industry, marketing, and promoting multi-million-dollar international recording artists such as Janet Jackson, David Bowie, The Rolling Stones, Lenny Kravitz, and hundreds more. Jeanne's music industry career began with legendary Chicago retail chain Rose Records, for whom she worked as a buyer. She quickly rose to work in promotion and marketing for Sony Records and dedicated herself to the music business ever since, having served as Promotion and Marketing Director for RCA/BMG, Elektra/Warner Bros., and Virgin/EMI. During that time, Jeanne actively worked with recording artists to bring their music to the community and into schools to speak with young people about social issues and how music can be a voice for change. Jeanne's professional network provides a connection to active musicians, and artist professionals in the community.
Remember When Music Served As A Rallying Call For Young People Who Led The Fight For Cultural And Political Change?
Our goal is to enhance student achievement by developing real-life skills, critical thinking and problem-solving skills, habits of inquiry, social awareness, and curiosity about history and our global society. Studying history can be fun, and provides students with insight into their own culture, and also cultures they may not be familiar with, thus increasing multicultural awareness.