Partnering With
Schools & Communities
Student
Positive Feedback
Teacher & Parent
Favorite Arts Program
Student-created
Social Justice Projects
Welcome To MeMA-Music
MeMA-Music, Inc. is a 501 (c) (3) nonprofit education organization promoting social justice through literacy and the arts. MeMA-Music was established in 2011 by 20+ years music industry executive Jeanne Warsaw on two basic principles:
A deep conviction that young people have the potential and vision to change the world, and the exploration of socially conscious music can become the vehicle for the self-expression of young people's values and beliefs.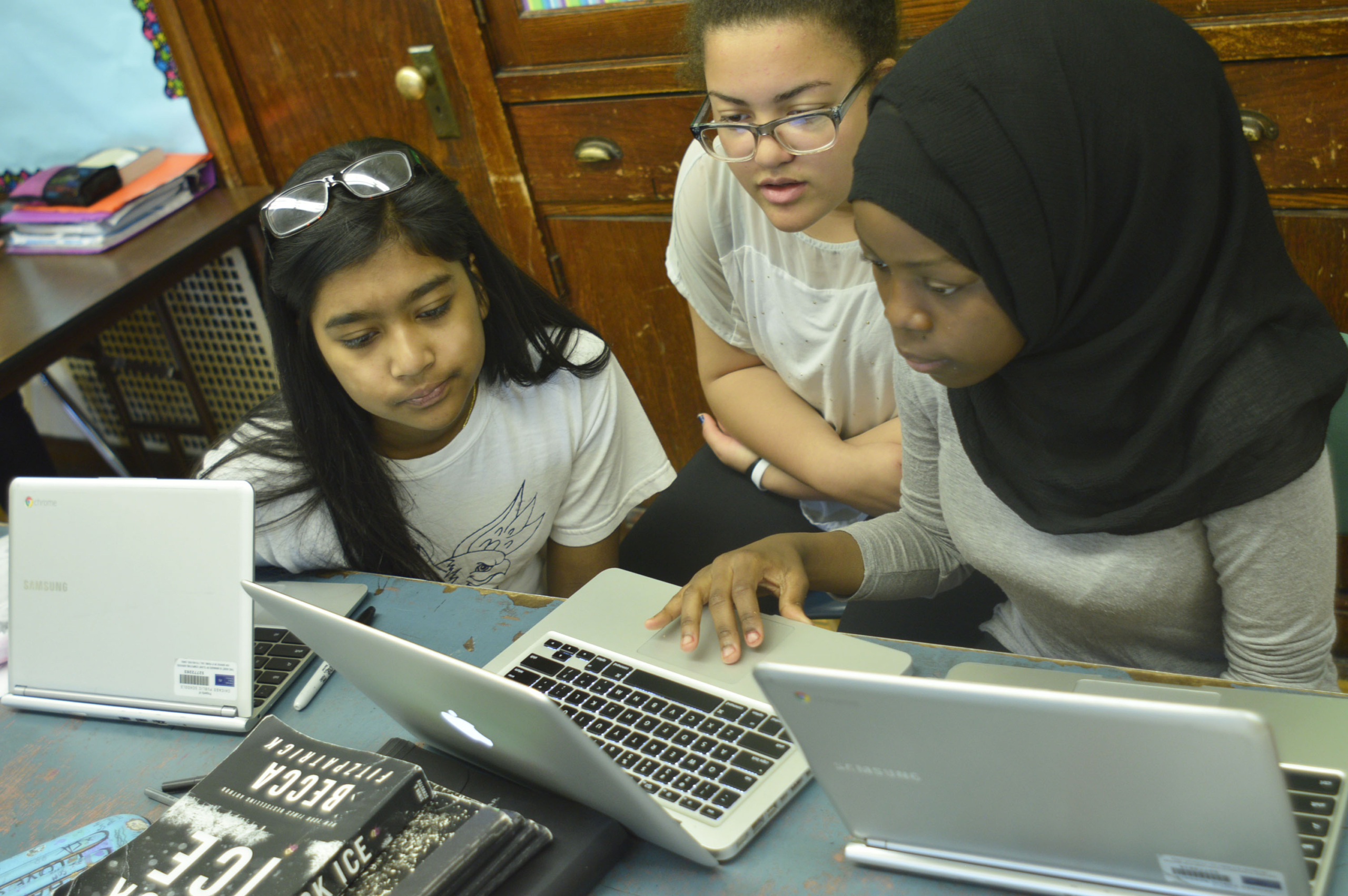 Are you looking to boost your students' critical and higher-order thinking, problem-solving, collaboration, social-emotional learning, literacy, and technology skills? Partner with us and empower your students to navigate our rapidly changing world through arts-integrated activities. Let's work together to help your students develop their skills to succeed!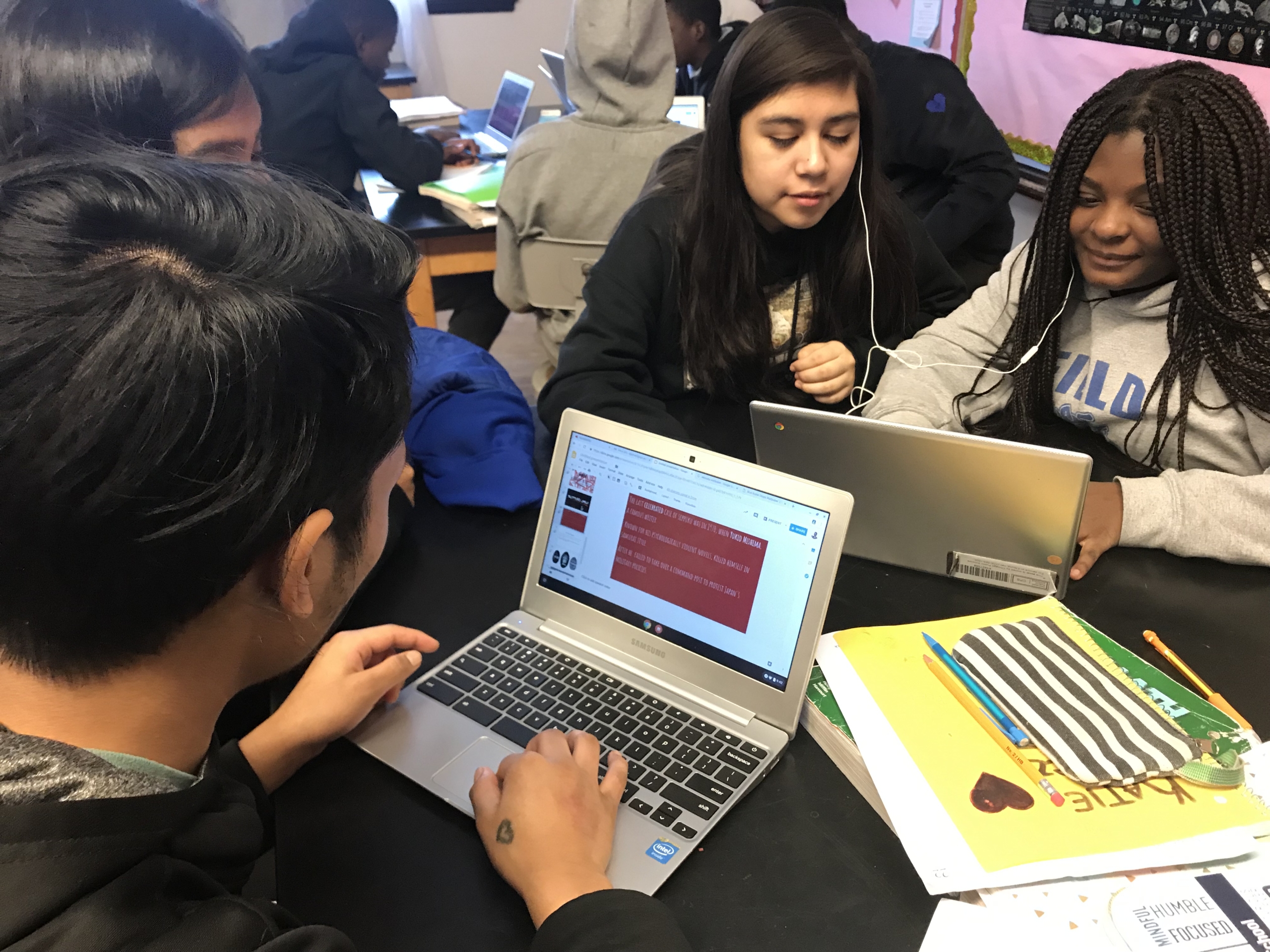 MeMA-Music empowers young people from all backgrounds and abilities in underserved communities through education that merges arts and academics, fostering imagination, creativity, and self-discovery for social justice and progress. Youth express themselves through the power of music, words, art and technology.
Our team comprises experienced educators who specialize in aligning learning objectives across different disciplines using effective pedagogy and instructional strategies. To enhance the overall learning outcomes for students, we incorporate arts and project-based learning in our teaching approach. Our expertise enables us to create a conducive environment where students can thrive and achieve their maximum potential.
We aim to help students succeed by equipping them with practical skills they can use in the real world. The main goal of MeMA is to educate students on the impact of history, politics, and culture on society by using the arts as a tool for change. We aspire to enhance Chicago's urban education through collaborative partnerships with schools and community organizations.
 CURRENT AND PAST PARTNERS