"WE BELIEVE YOUNG PEOPLE CAN CHANGE THE WORLD"
Yoga takes you into the present moment. The only place where life exists.
MeMA-Music was established in 2011 as a 501 (c)(3) organization by 20+ year music industry executive, Jeanne Warsaw, on two basic principles:
A deep conviction that young people have the potential and vision to change the world.
The exploration of socially conscious music can become the vehicle for the self-expression of young people's values and beliefs.
Our team of educators developed a multidisciplinary student-centered academic arts program that takes students on a historical journey through socially conscious music—past to present—immersing students in landmark events and achievements of the times, including the extraordinary experiences of the young people and their pivotal role in changing society. We teach youth to recognize the power of music as a voice for social justice in America, and the impact music has played in efforts to change social and political policy. Music can be used as a form of non-violent dialogue, giving young people another way to express themselves.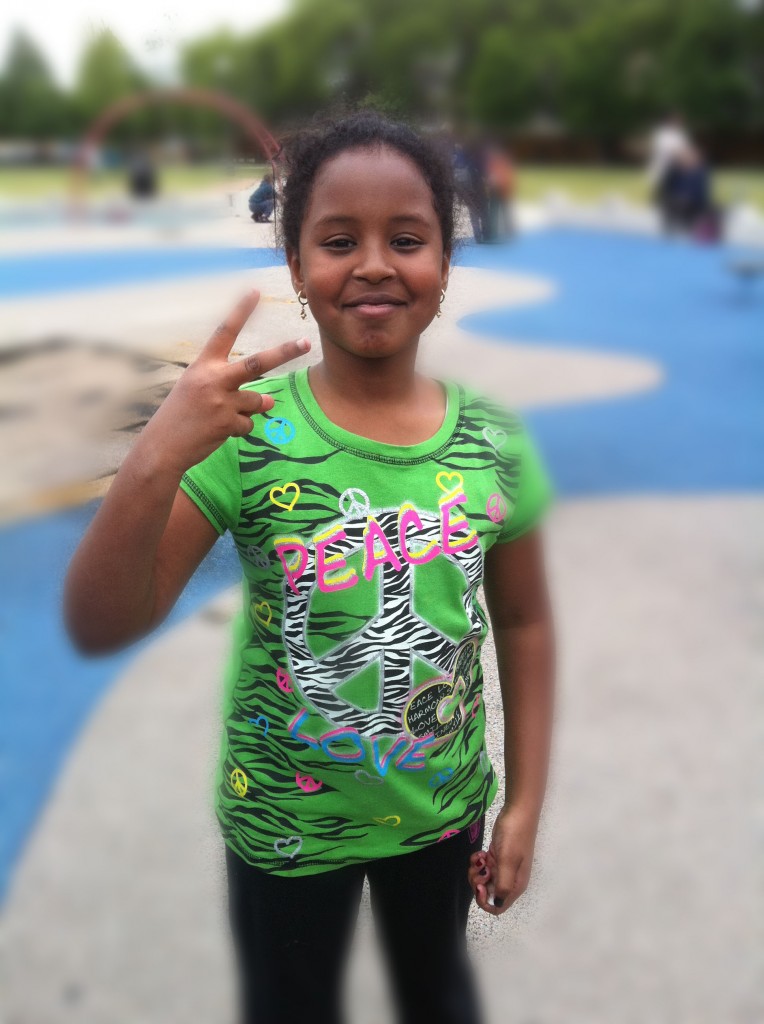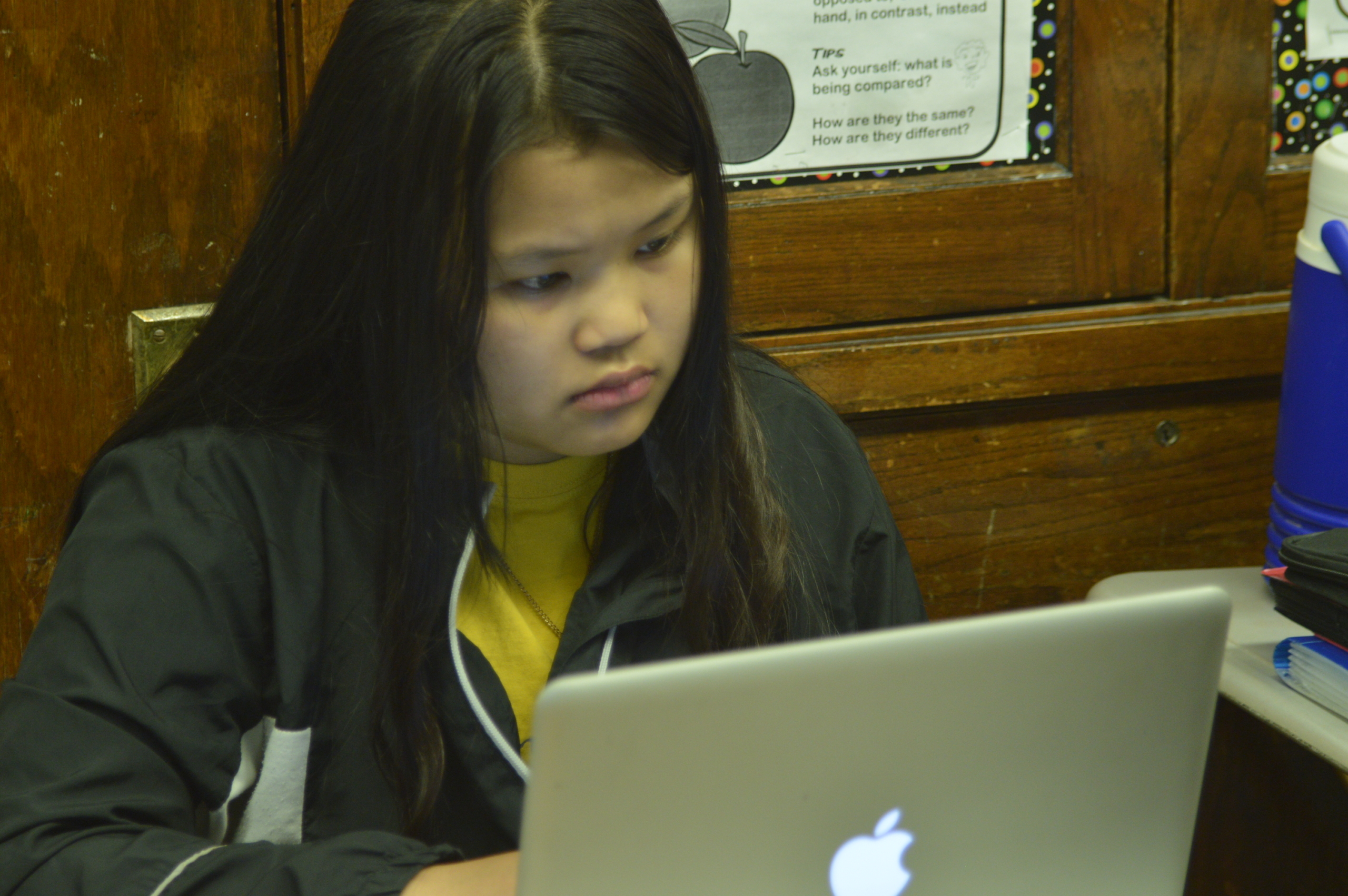 Yoga takes you into the present moment. The only place where life exists.
Our program teaches students to examine the fundamental questions of economic and social inequities, moral values, civic rights and duties, and the quest for peace by integrating music and lyrics with social studies through themes looking at liberation struggles, and socio-political movements from the past to the present. Students examine ways in which music and art have served as an instrument for expressing social change, shifting public opinion, conceptions of equality, and political activism and civic engagement–while increasing academic achievement. Our lesson plans and activities engage students in real-life issues, relate them to their personal lives, and make connections to the lives of other students from diverse cultures. Drawing on what they learn about how young people have fought for social justice in the past and present, students create their own Messages of Change projects using research-based evidence and arts-infused sources that draw on their own interests and strengths—media arts, visual artwork, writing—songs, rap, poetry, skits— drama, and more to express themselves in their own personal way. Check out our student project snippets
Yoga takes you into the present moment. The only place where life exists.
Our arts-integrated residency program "Voice Your Soul" exposes youth to many of music's most influential recording artists and songs from social justice movements during the 60s and 70s—regarded as music that changed America —conscious hip hop in the 80s, and current music with positive messages of change. Students examine how this music played an essential role in social-movement campaigns during the Civil Rights Movement, the Chicano Movement, the Vietnam War, the Women's Rights Movement, the fight for gender equality, and more.  Students are given the opportunity to understand what messages the music holds and then to speak about them. Music was what inspired young people to take collective action, stand up for their beliefs, and change the world around them; we aim to inspire the same sense of purpose and power in today's young people.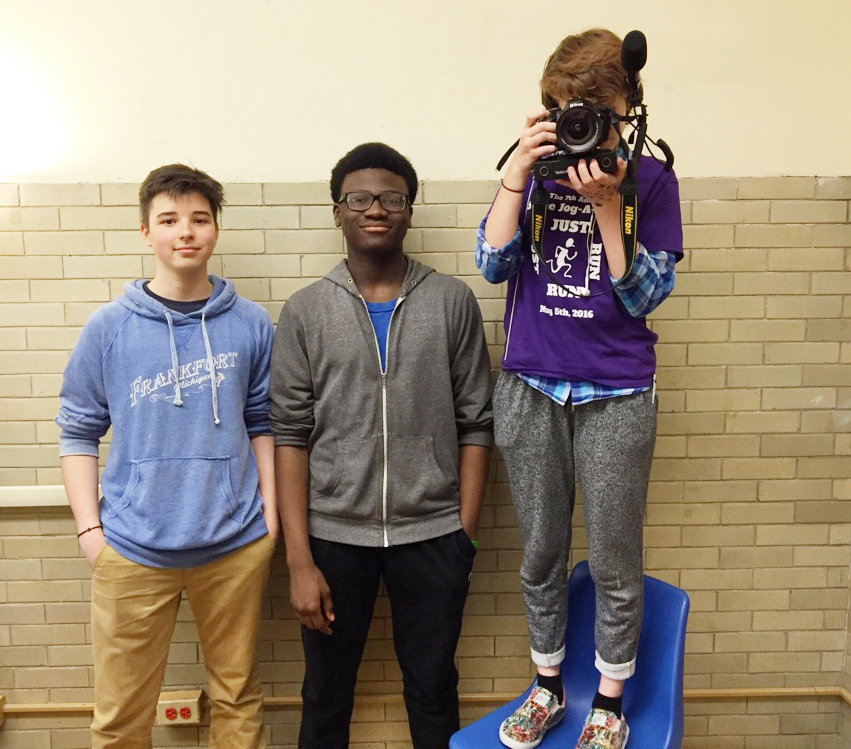 Current and Past Partners
When you present music as a tool to pry open the minds and hearts of people, change will come, and social consciousness will expand exponentially.  Be the pied piper for that knowledge to awaken children to the fact that history is not a part of the dead past, but that it is what we are creating every day, and the music reflects that fact more eloquently than a news report can.
I just returned from watching the 3rd MeMA-Music student showcase and I'm positively blown away. The program just keeps getting better! As last time, the students' projects were amazing. But now, the breadth of topics addressed, the varied formats used, the honesty, the creativity—nothing short of remarkable. I'm so impressed by how well the curriculum helps students experience– not just learn– history, how it fosters critical thinking and analysis, respects their individuality, and encourages creative expression. I still remember many of those presentations from 2013 and I am certain that many of today's presentations will stick with me in years to come.
I'd like to congratulate you on a job well done with MeMA-Music and the student showcase. I was moved and fascinated by the broad diversity of topics and approaches. There was some stunning work, and each piece illustrated how the kids engaged with the material creatively and from their unique perspectives. The kids must be so proud, and will likely never forget what they learned, both through their own work and from the other kids' work.  Thank you for bringing this excellent program to our kids. History comes alive and becomes relevant and participatory, instead of something interpreted only by "experts" and merely received. With luck, the kids will carry the seed of recognition that we are all agents of history.
I can't thank you or stress enough how helpful this class has been in my first year in high school. While all the other freshmen were having trouble understanding the new open discussions we were having in class and making connections to real life events, I was already a pro!!! Thank you SO much for such a great learning experience.
My favorite part of the MeMA program was that it helped me more understand society, and I can understand what's on the news. By researching several parts of the project, it really opened my eyes to my social justice topic.
Before I started this program all I knew about civil rights movement was the basics, like white & black being separated, and who MLK was. But the program told us stories I didn't know. For example, I didn't know that blacks were beaten up in a white restaurant if they ate there. Overall, I've noticed a change in myself. This year I'm planning on attending marches. I want to go to pride fest to show my support.-
I loved hearing my students with diverse learning needs singing lyrics to songs that were popular decades before they were born, and understanding why those songs are relevant today.
One of the great things about the MeMA-Music program is that it's incorporating all the arts but in a more academic setting.  We're testing our students in the sciences, math, and English, and this program creates a great bridge between the social sciences and the English courses, yet it gets students interested in the curriculum, especially students who don't have an opportunity to take art and music classes at their school.
MeMA is a particular draw to kids because of the music, and freedom that allows them to be creative; they can express their own viewpoints, they can research history to find out why things have happened over time and what changes have come about in society, and it also adds that creative aspect that they like to take on their own and express themselves, so they really enjoy that.